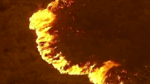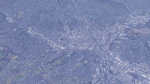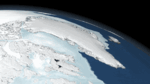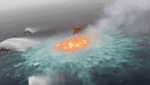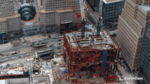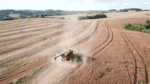 /03
MONITORING AND ANALYTICS
BASED ON REMOTE SENSING DATA, STILSPACE PROVIDES A WIDE RANGE OF GIS SERVICES FOR SOLVING PROBLEMS IN DIFFERENT FIELDS OF ACTIVITY: FORESTRY, AGRICULTURE AND WATER MANAGEMENT, CONSTRUCTION, ECOLOGY, OIL AND GAS INDUSTRY, EMERGENCY FACILITIES ETC.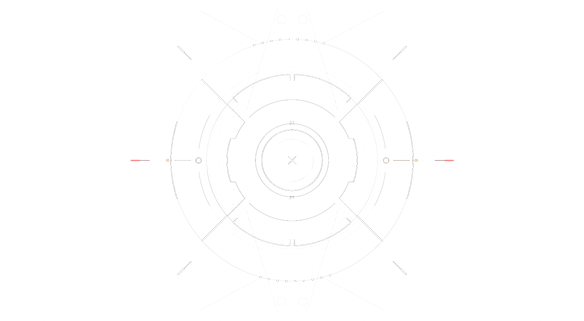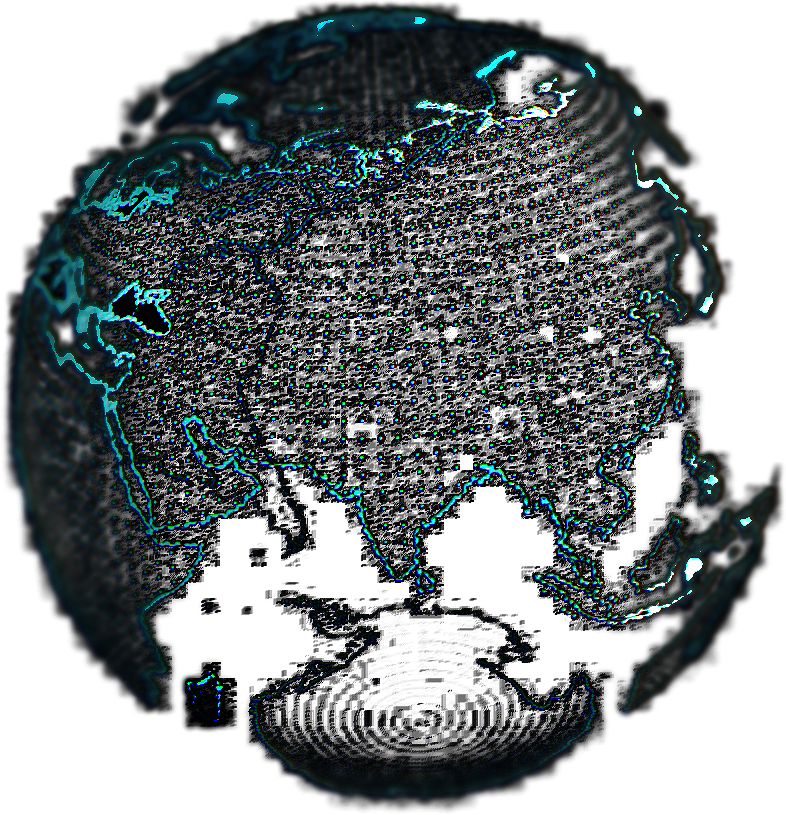 /04
OUR SATELLITES
IN 2022, STILSOFT FOUNDED A DESIGN BUREAU FOR THE REMOTE EARTH SENSING SPACE SYSTEMS DEVELOPMENT.
STILSOFT IS PROUD TO PRESENT ITS FIRST PROJECT - STILSAT-1 REMOTE SENSING SATELLITE.
STILSAT-1
EARTH REMOTE SENSING SATELLITE
*
CREATED BY AN ORDER OF «STILSPACE»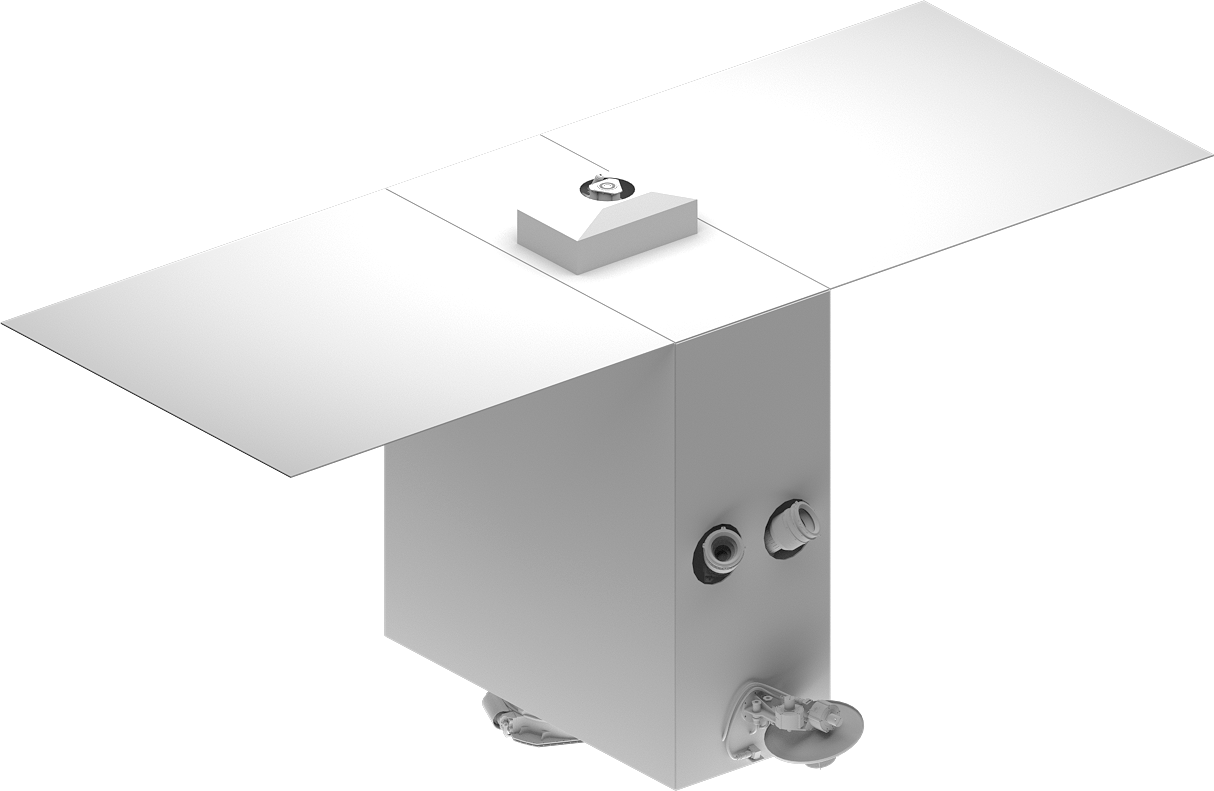 __
LAUNCHING THE FIRST
EARTH REMOTE
SENCING SMALL SATELLITE
__
__
LAUNCHING THE CONSTELLATION OF 9 EARTH REMOTE SENCING SATELLITES



TECHNICAL PARAMETERS
THE ORBIT
500 KM
NEAR CIRCLE
SUN-SYNCHRONOUS (SSO)
WIDTH OF THE CAPTURE BAND, NADIR
__
LAUNCHING THE FIRST
EARTH REMOTE
SENCING SMALL SATELLITE
__
__
LAUNCHING THE CONSTELLATION OF 9 EARTH REMOTE SENCING SATELLITES
/05
NETWORK OF OWN STATIONS
STILSPACE RECEIVES DATA FROM REMOTE SENSING SATELLITES TO ITS OWN GROUND STATIONS NETWORK, AS WELL AS PROCESS SATELLITE INFORMATION USING ITS OWN UNIQUE SOFTWARE TECHNOLOGIES




GROUND STATIONS





MOSCOW





STAVROPOL





NORILSK





PETROPAVLOVSK-KAMCHATSKIY





ANADYR
Characteristics of the selected object
3.2 M
Diameter of the antenna mirror
1.6 GBPS
Information receiving speed


right and left
circular
RADIATION POLARIZATION
BPSK, QPSK, OQPSK, 8PSK, 16APSK, 18QAM, 32APSK
Type of incoming signals modulation
CCSD-S


Space communication standard
7800 - 8400 MHz
FREQUENCY RANGES